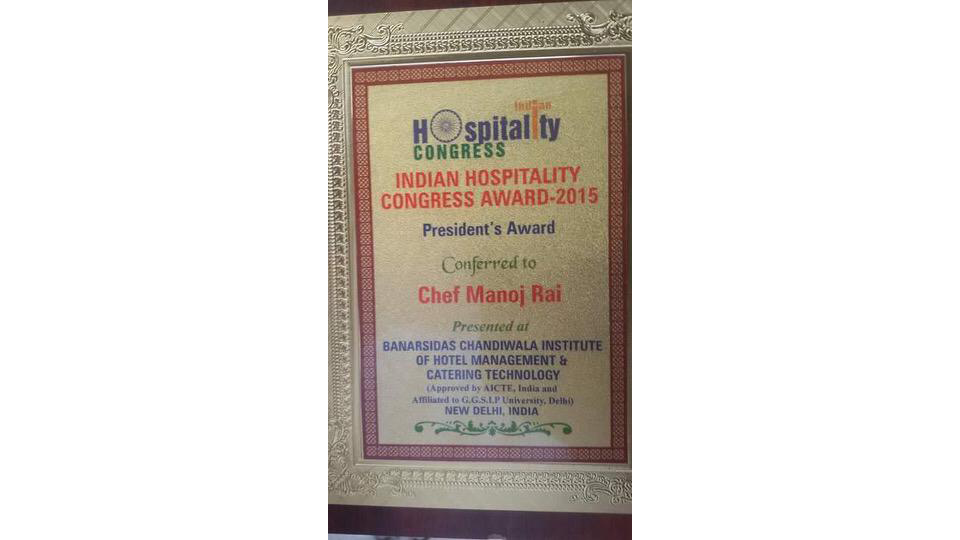 Best Chef of the Year award by Indian Hospitality Congress" New Delhi 2015.
Style Icon Chef of the Year award by Fashion and Beauty, 2016
Face of the Future award by the Indian Hospitality Congress, Mumbai, 2014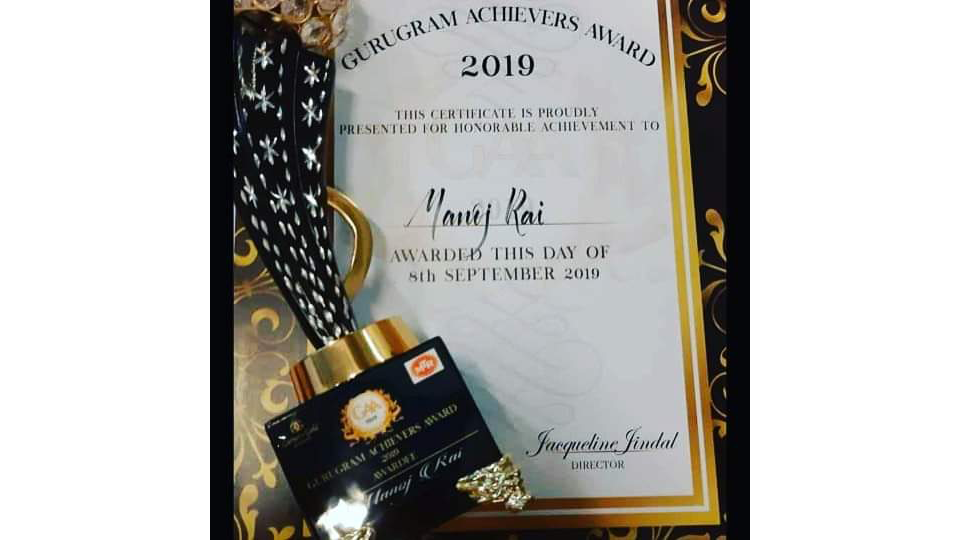 Gurugram Achievers Award for contribution towards the society
ABOUT CHEF MANOJ RAI
Chef Manoj Rai, a progressive culinary professional with industry exposure of about two decades, is well recognized for his unique blend of creative flair and passion for food, strong business sense and engaging interpersonal skills. A known name to many, from curating several stellar menus for top notch establishments to helping them grow with his consultation services and more, he does them all. Moreover with many awards and recognitions to his kitty, Chef Manoj Rai makes one of the most reputed Indian chefs globally.
Links
About us
Collaboration 
Consulting
videos
Contact us
Contact us
manoj@chefmanojrai.in
+971 52 487 3337
© 2020 chefmanojrai All Rights Reserved | Design By creativeartadda