Not just food!
With a strong record of streamlining operations and improving services while preserving the highest levels of quality, Chef Manoj is not just a mere chef, but a human encyclopaedia when it comes to handling hospitality – right from curating concepts, menus, marketing and strategy plans to performing financial analysis, troubleshooting operational hindrances and recommending effective cost control measures. Moreover with his qualities of a team leader and trainer, he has the natural ability to create an enthusiastic and productive working environment through a customer-oriented team of professionals.
Chef Manoj is not only well known for his great culinary passion, he is also an adventurous food connoisseur, who has travelled around extensively and regularly seeks the opportunity to explore different kinds of cuisines while adding on to his gourmet knowledge.
About
Chef Manoj Rai, a progressive culinary professional with industry exposure of about two decades, is well recognized for his unique blend of creative flair and passion for food, strong business sense and engaging interpersonal skills. A known name to many, from curating several stellar menus for top notch establishments to helping them grow with his consultation services and more, he does them all. Moreover with many awards and recognitions to his kitty, Chef Manoj Rai makes one of the most reputed Indian chefs globally.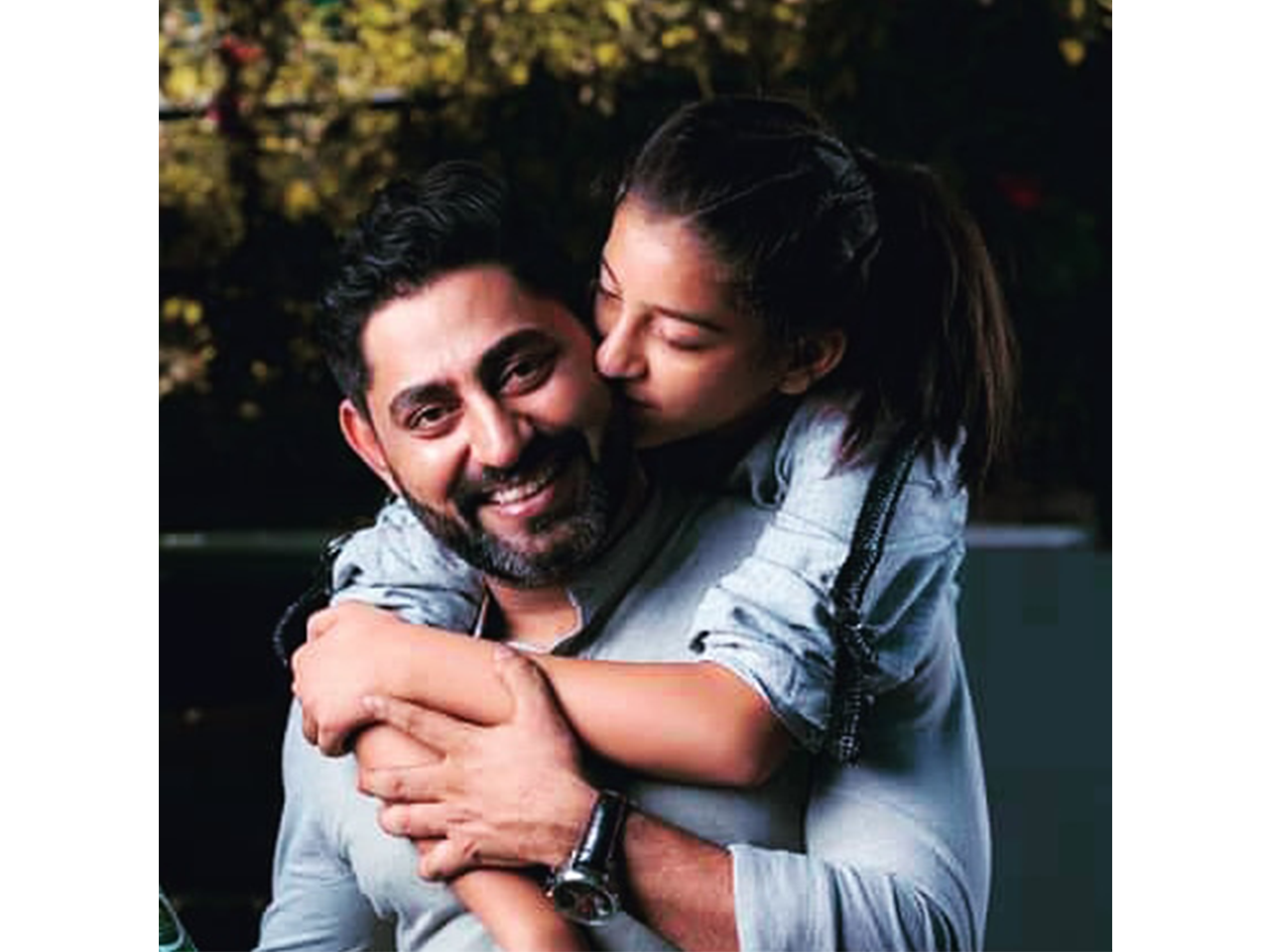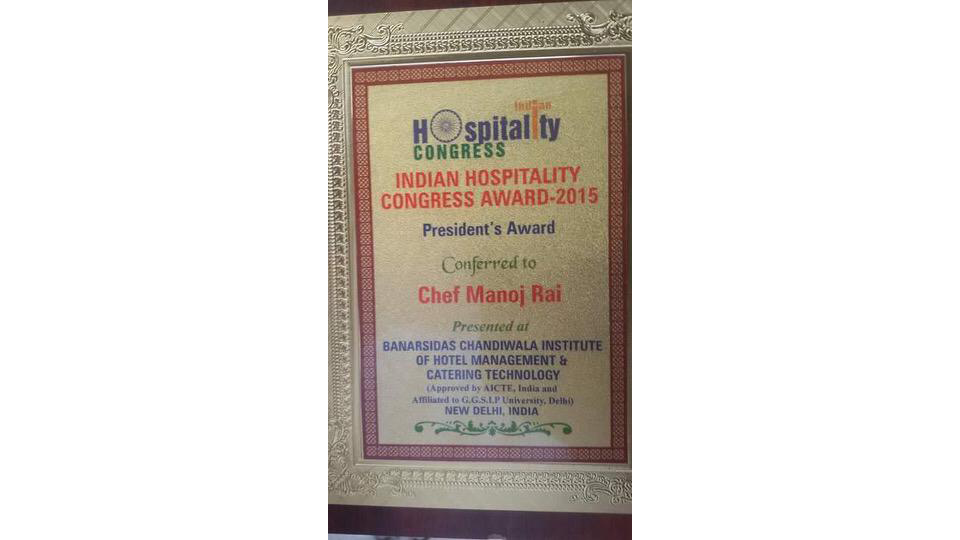 Best Chef of the Year award by Indian Hospitality Congress" New Delhi 2015.
Style Icon Chef of the Year award by Fashion and Beauty, 2016
Face of the Future award by the Indian Hospitality Congress, Mumbai, 2014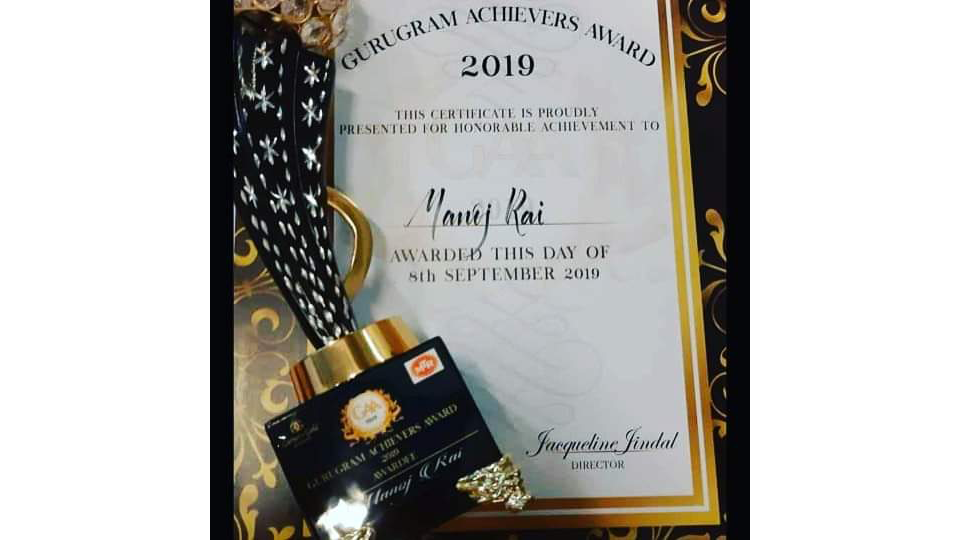 Gurugram Achievers Award for contribution towards the society